Everything! Just kidding...I don't mow lawns. No, really, I don't. I've never touched a lawnmower and never plan to do so.
I can and will, however, write a compelling story or report about lawn-mowing. I could also edit the lawnmower manual so it's easy to understand. I am also able to proofread a how-to about mowing lawns and help create an eye-catching and effective ad about lawnmowers that's so good I may even consider mowing lawns myself. 
See More Samples
Passion for Words and Creativity
Sure, there are lots of writers out there, but they're not all good writers. To write well, you must love language and love the art of words. Words have power, and that power is a responsibility.
Many people don't read all of what you put out there, but they'll read some of it. What people do see and read reflects on you and creates an impression. I help make those impressions great.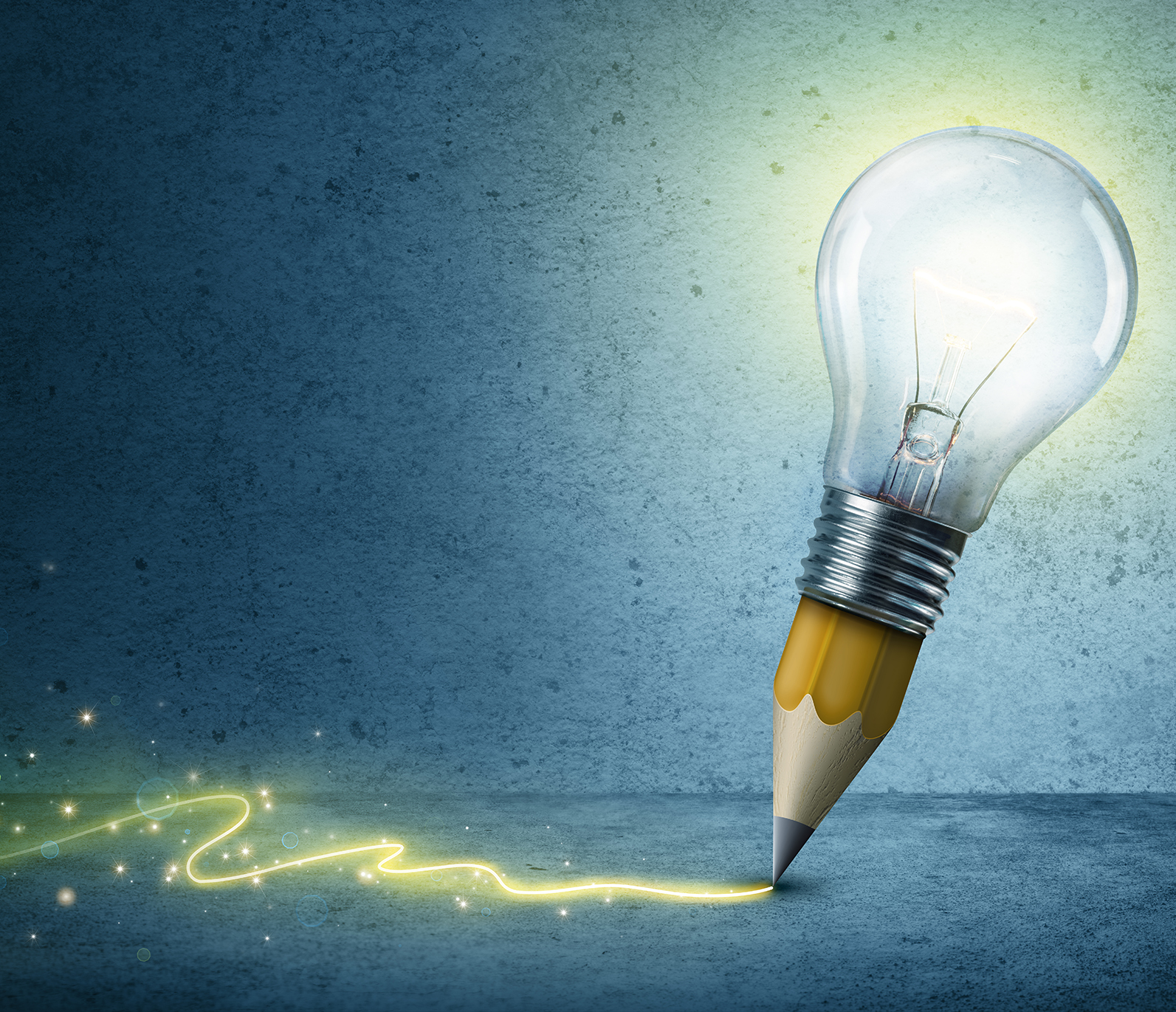 Get in touch!
Contact me to discuss your project and how I can help!