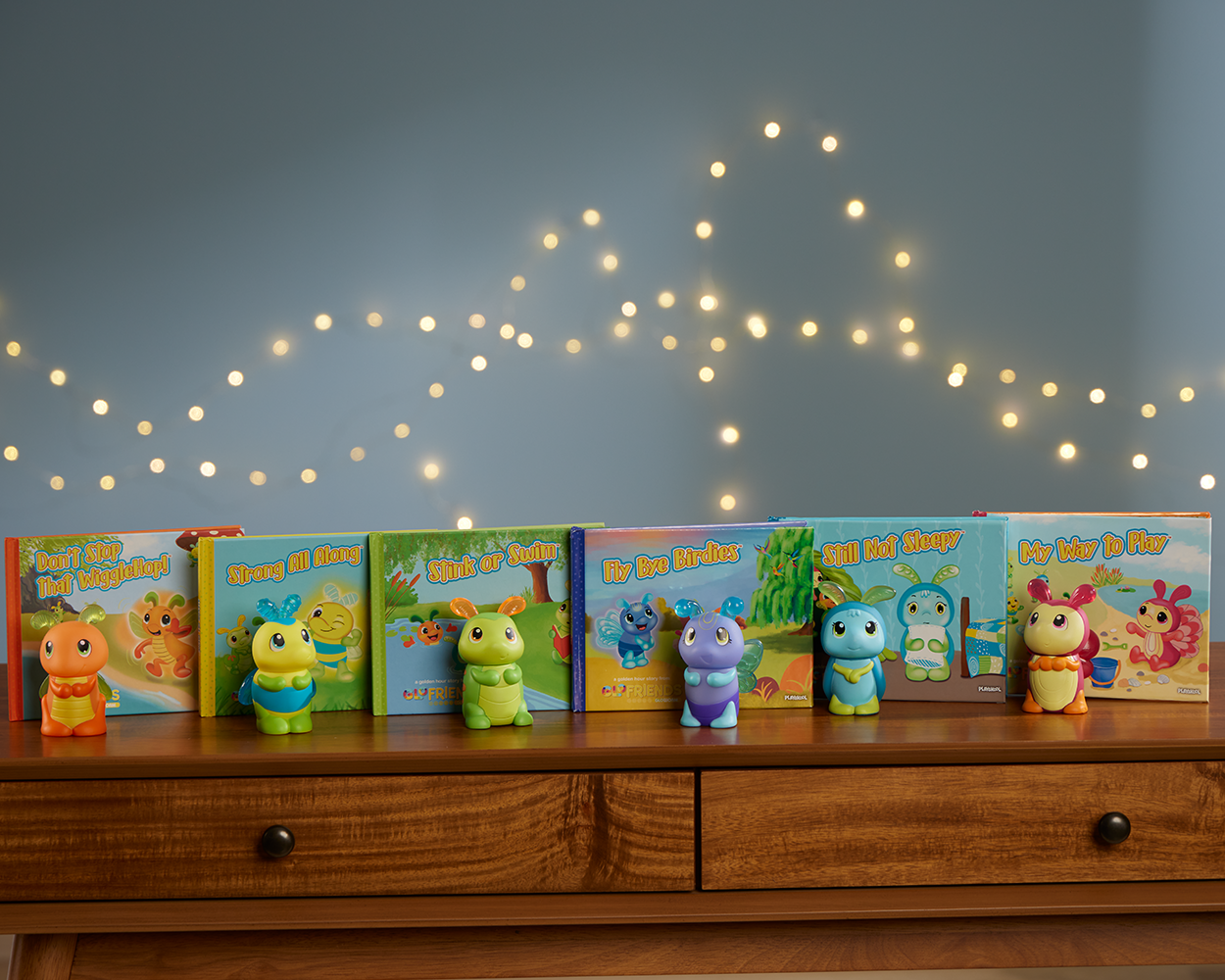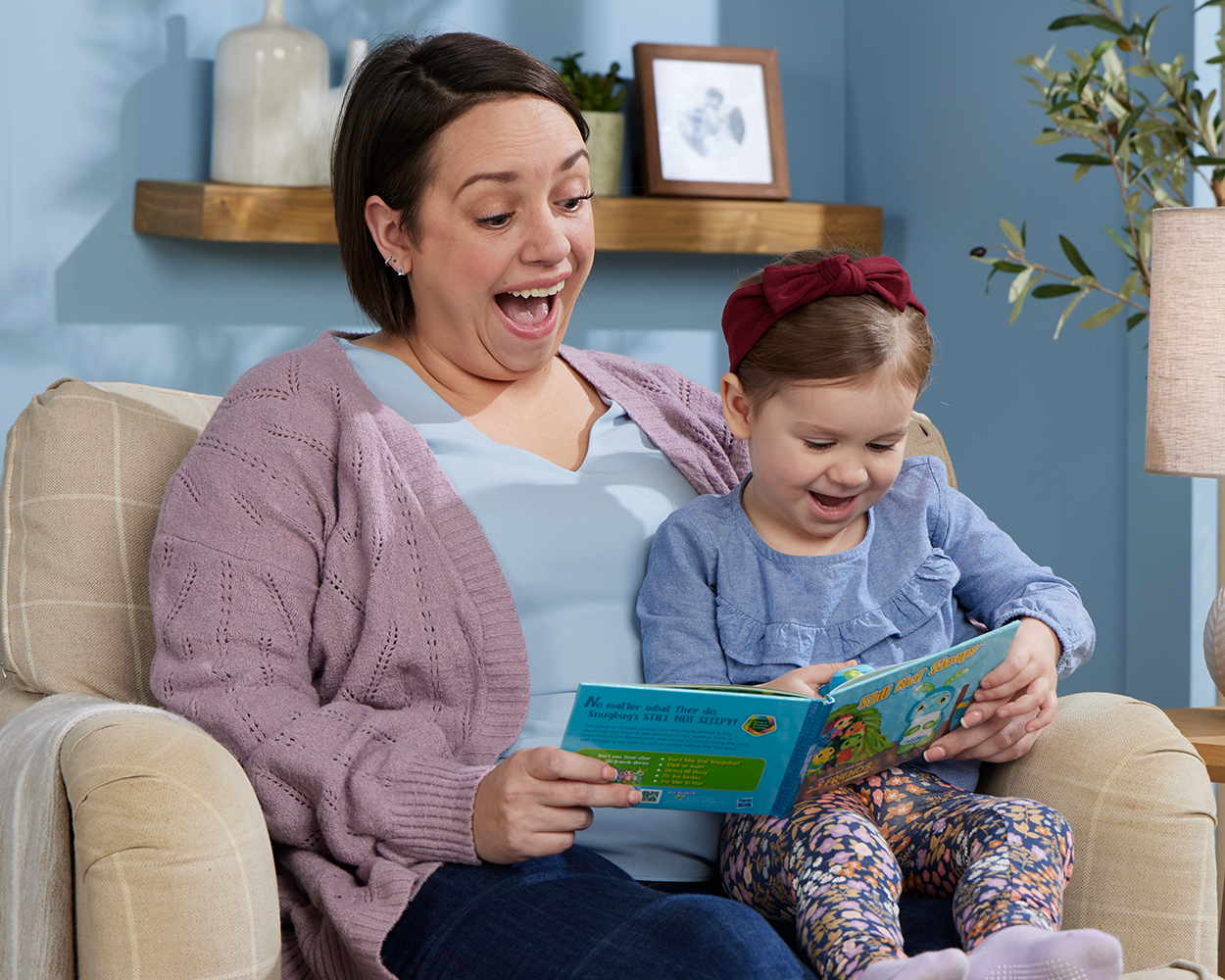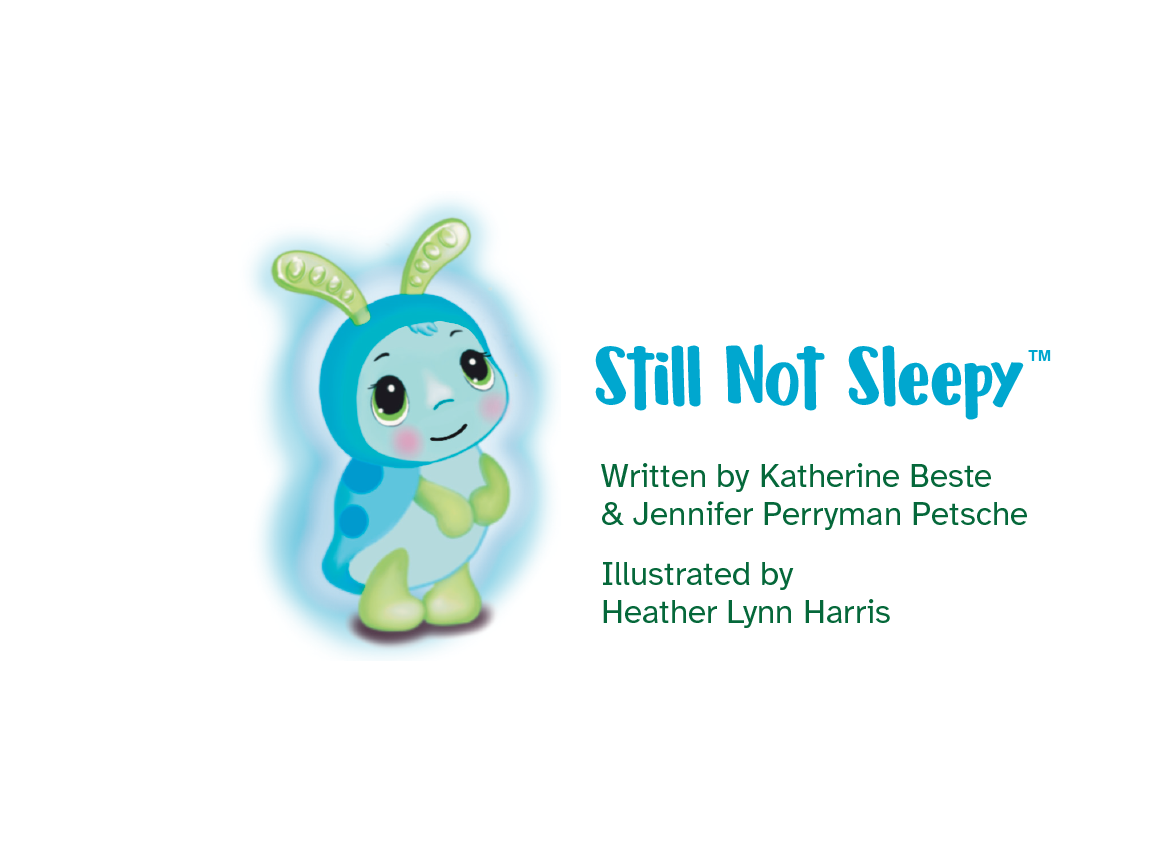 WRITER/PROJECT MANAGER
GLO FRIENDS BOOKS
CO-AUTHORED AND MANAGED 6 PRESCHOOL STORIES IN LESS THAN A YEAR.
I WAS INVOLVED WITH THE PROCESS FROM BEGINNING TO END: STORY IDEA, OUTLINE, WRITING, EDITING, CONSULTING SEL EXPERTS, AND ADVISING ILLUSTRATOR. PROJECT GUIDELINES WERE TO LET THE CHARACTER'S PERSONALITY SHOW, ENGAGE 2-YEAR-OLDS BEING READ TO BY PARENTS, AND INCLUDE SEL "BREAKS" AND STORY "LESSON" RELEVANT TO THE AGE GROUP.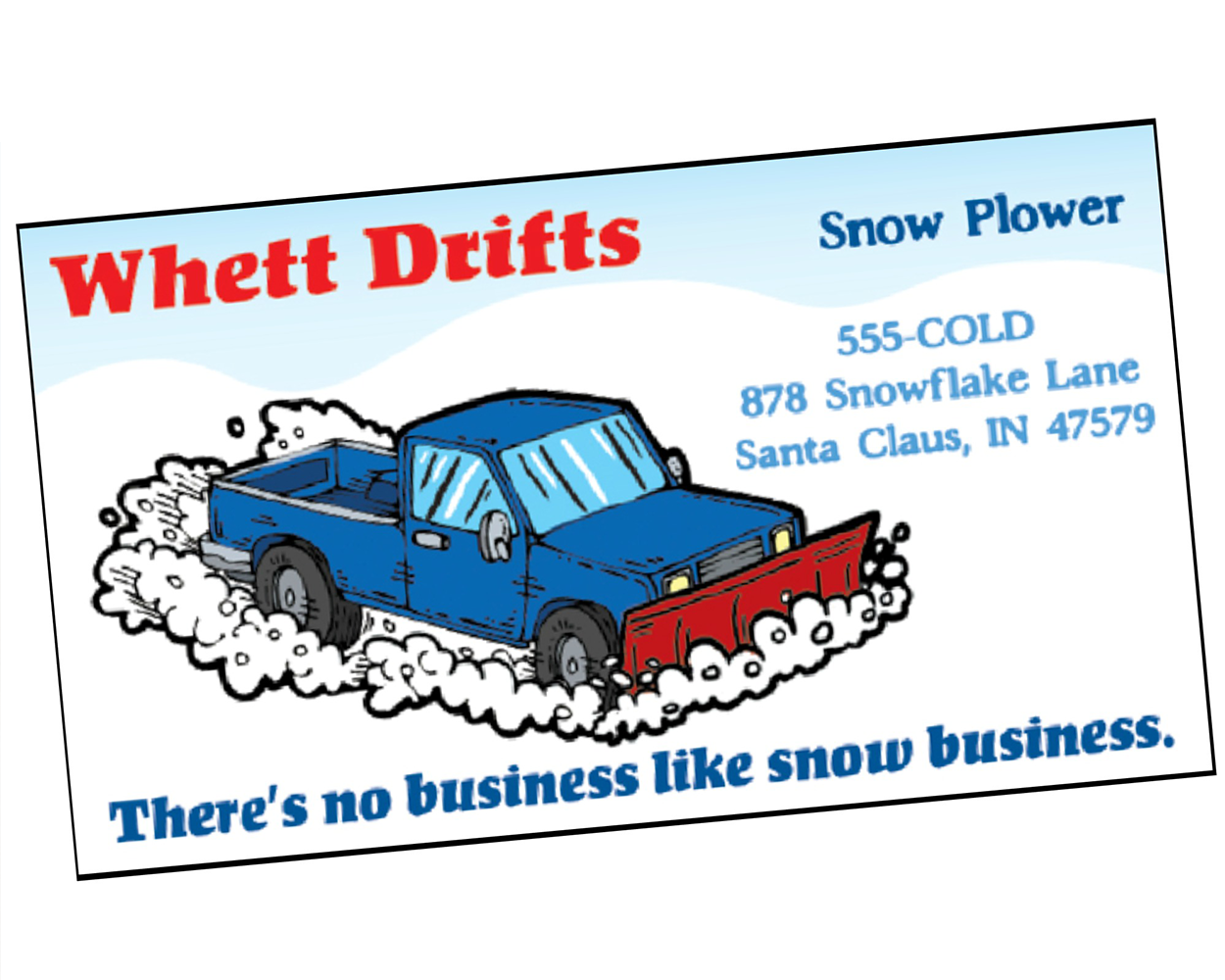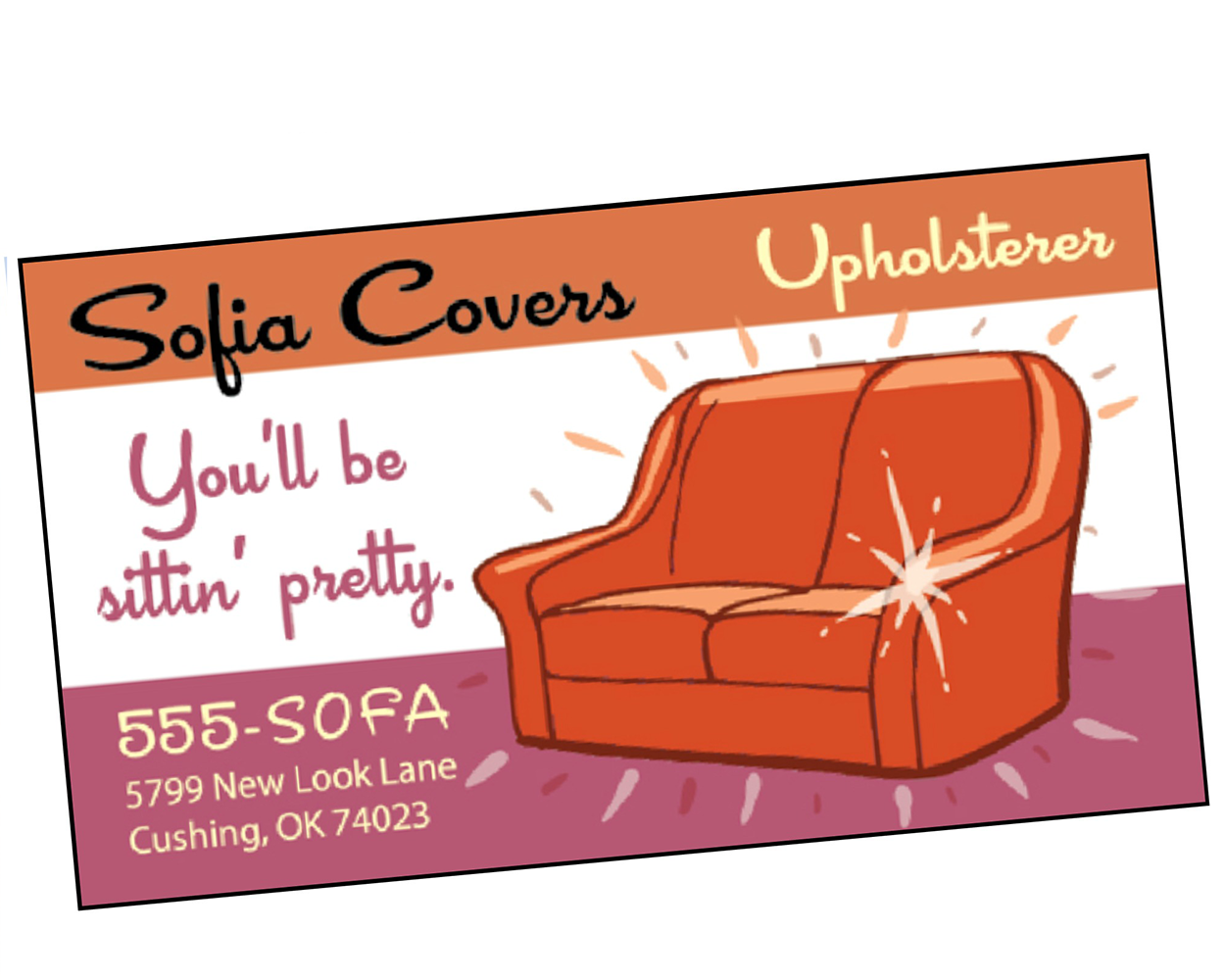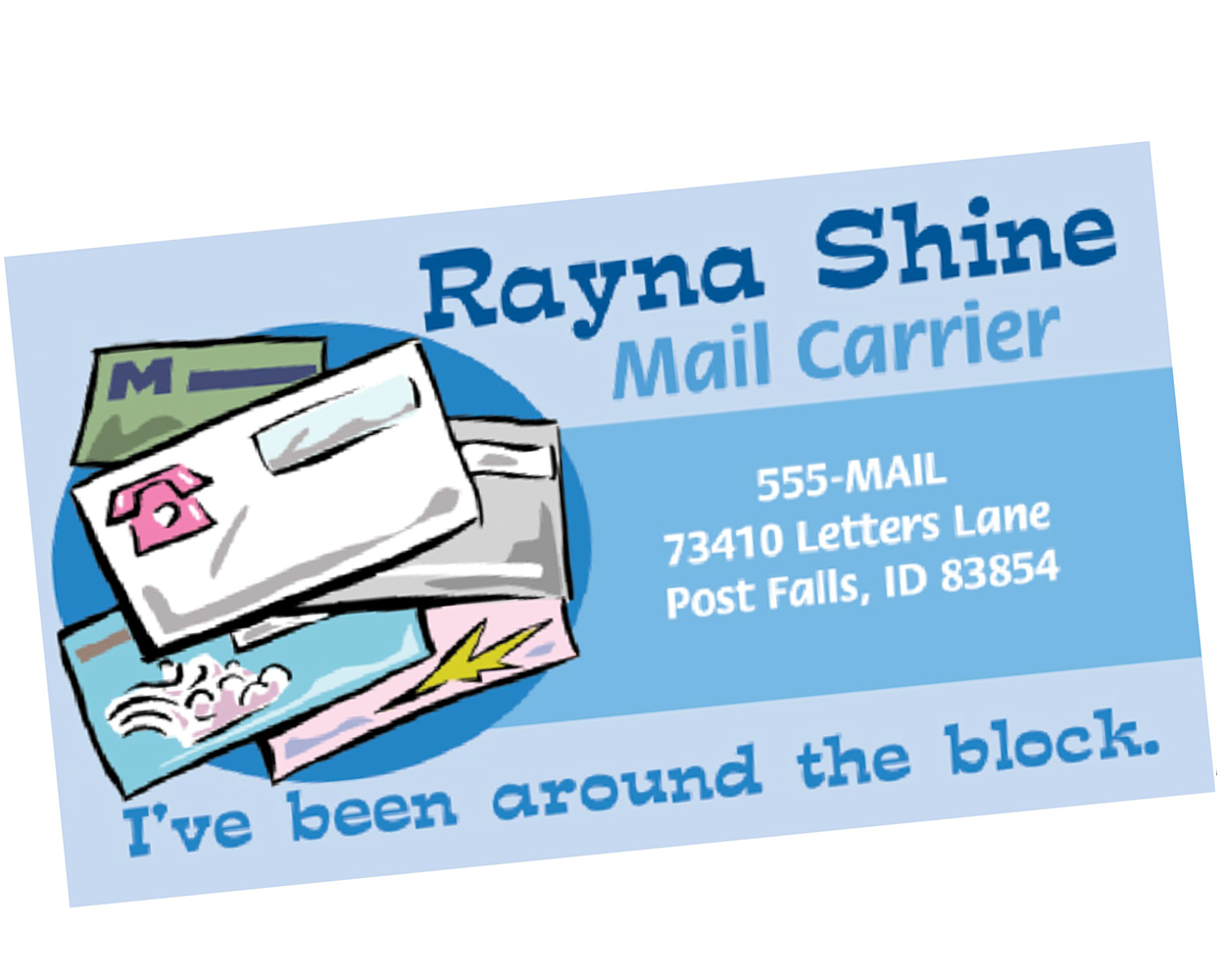 WRITER/EDITOR
PARTY GAME CARDS
WROTE 200+ FUNNY BUSINESS CARDS FOR A PARTY GAME ABOUT BIDDING FOR JOBS AND GETTING HIRED.
WROTE NAMES, FAKE ADDRESSES (ADDED FUN OF USING REAL CITIES/STATES!) AND ONE-LINERS FOR FAKE BUSINESS CARDS. OBJECTIVES WERE TO BE PUNNY, FUNNY, AND SUGGESTIVE.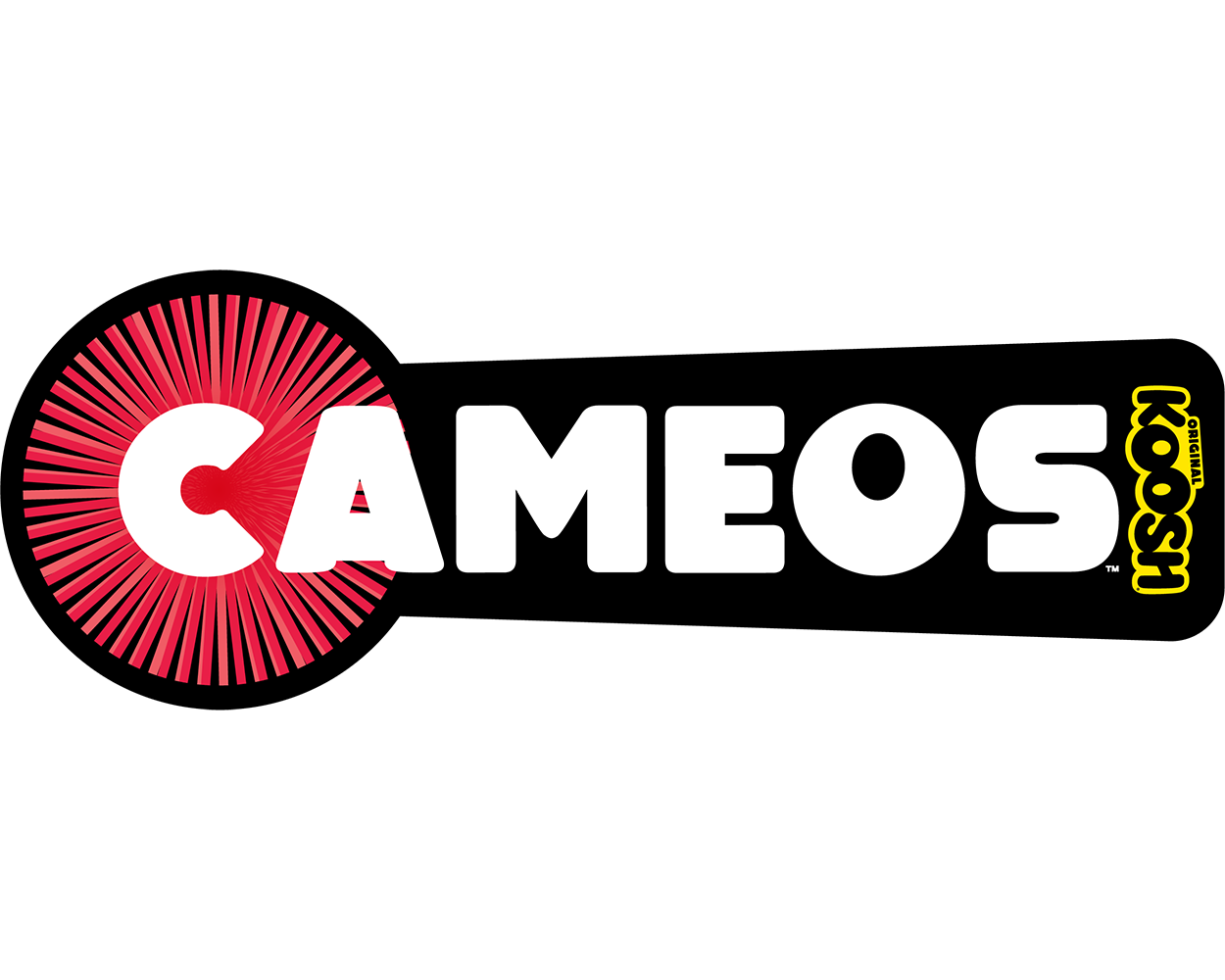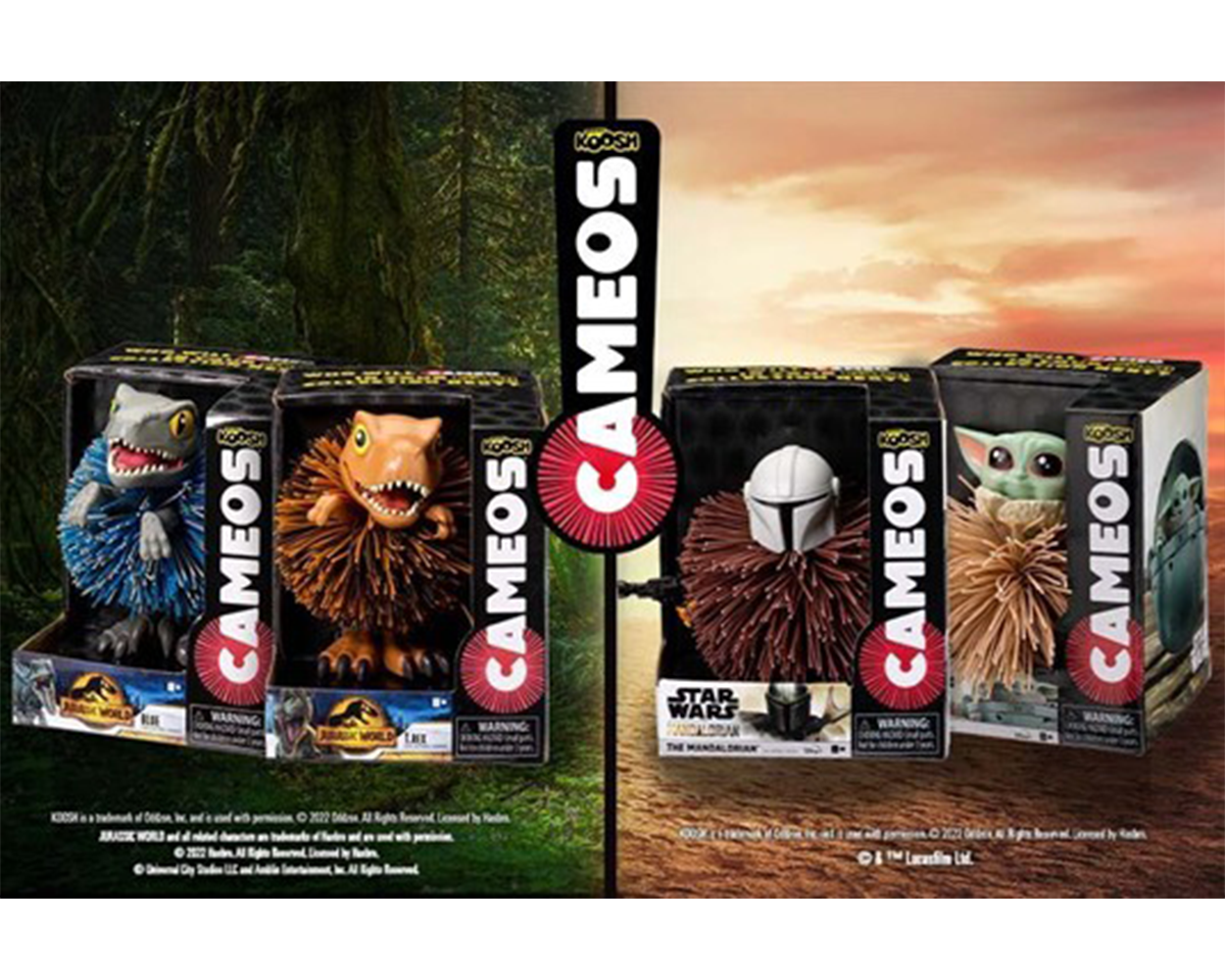 WRITER
KOOSH LICENSED LINE NAME
CAME UP WITH THE LINE NAME FOR KOOSH CHARACTER BALLS THAT WOULD INCLUDE ANY/ALL LICENSES
OBJECTIVE: DEVELOP A "COOL" LINE NAME THAT FITS WITH KOOSH BRAND. THE CHARACTERS/LICENSES WOULD BE LIMITED AND CHANGE OFTEN. I CAME UP WITH CAMEOS--PERFECT, HUH?--AS IT FITS WITH THE IDEA OF "WHO WILL MAKE AN APPEARANCE NEXT?!" AND MAKES GREAT ALLITERATION. IT'S ALSO A NAME OR CONCEPT MOST UNDERSTAND WITH TH POPULARITY OF THE CAMEO APP, AND THE IDEA OF ACTING CAMEOS.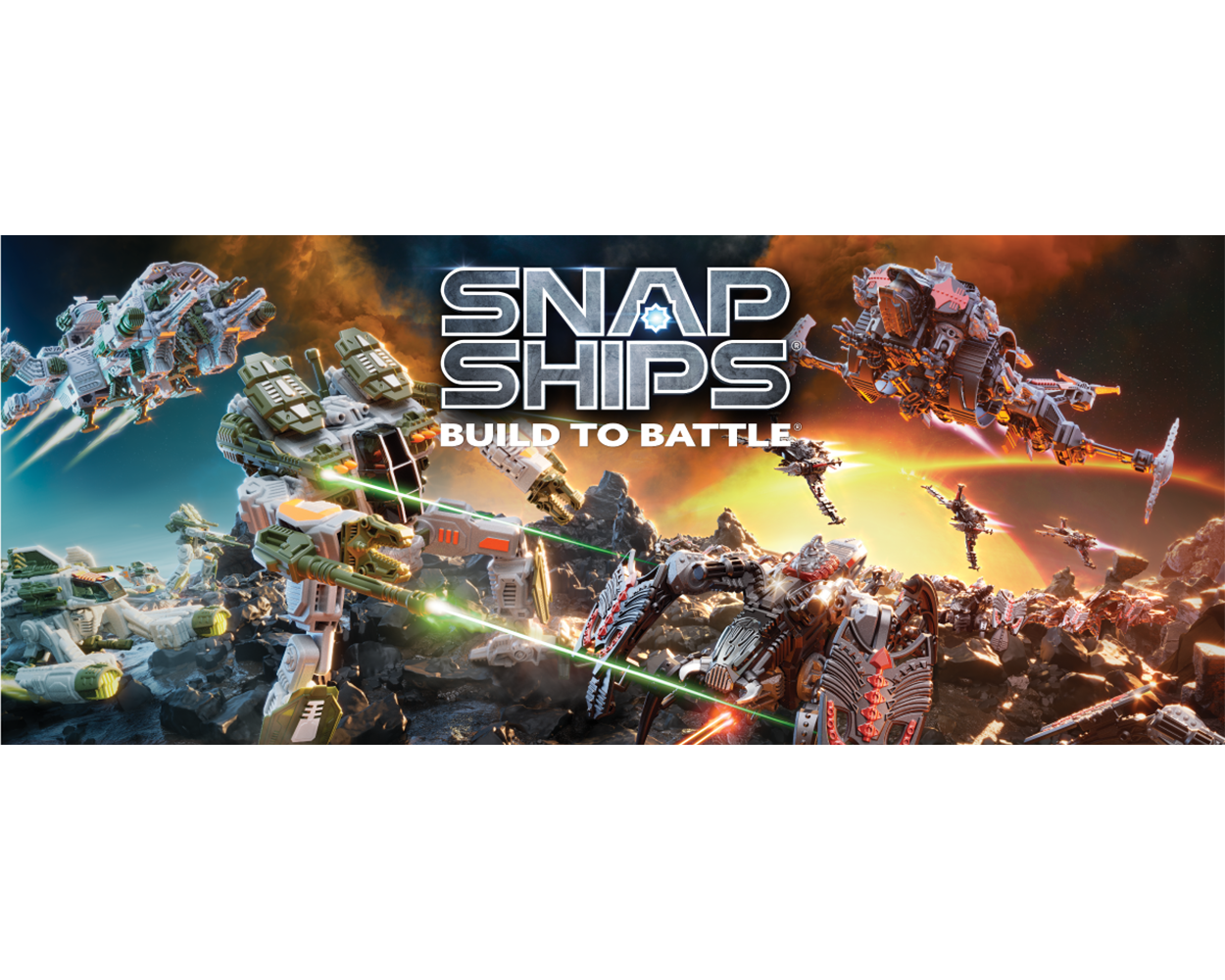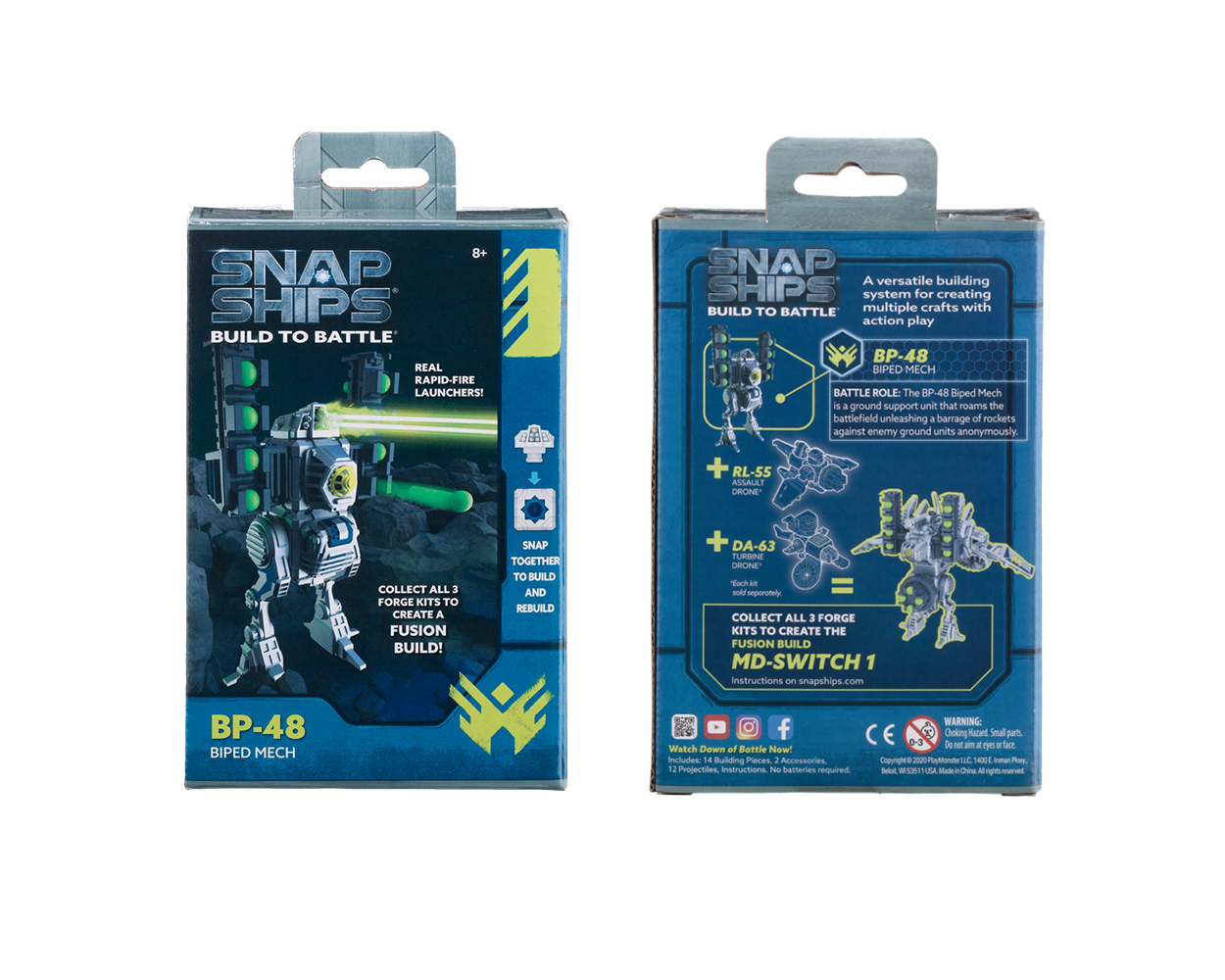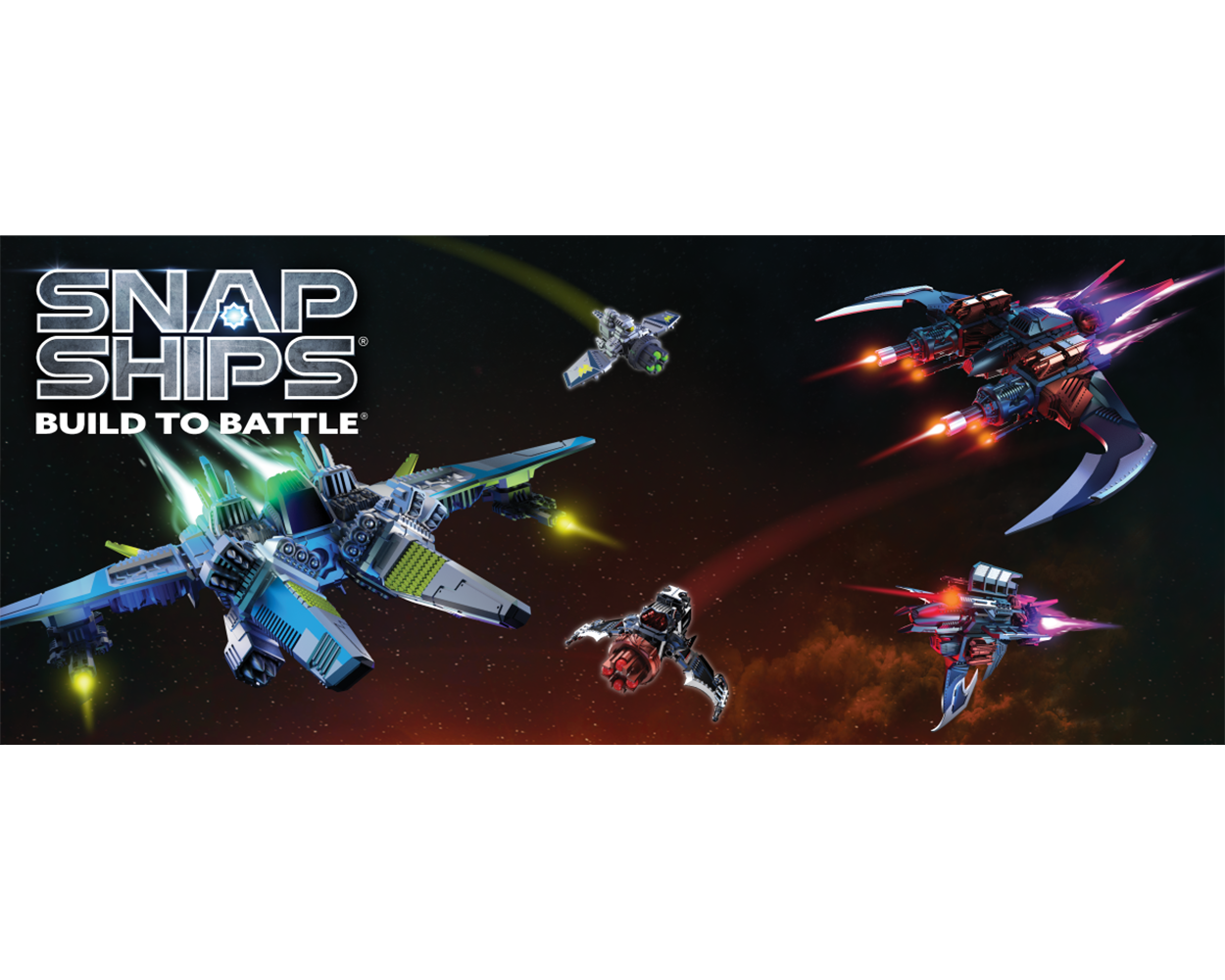 WRITER/STORYTELLER
SNAP SHIPS
INTEGRAL MEMBER OF TEAM WHO DEVELOPED THE BRAND, ST0RY, AND PRODUCTS FOR THIS CONSTRUCTION TOY LINE.
OBJECTIVE: HELP DEVELOP A STORY BEHIND THE BRAND TO BE USED IN THE YOUTUBE SERIES AND PRODUCT DEVELOPMENT. THIS INCLUDED SHIP NAMES, SHIP FEATURES, FACTIONS, CHARACTER NAMES AND PERSONALITIES, AND "WORLD" DETAILS. REVIEWED AND ASSISTED ON EVERYTHING FROM PACKAGING TO INSTRUCTIONS, TO SOCIAL POSTS TO SCRIPTS.
CLICK HERE TO SEE MORE!
CLICK HERE TO WATCH SERIES (MY NAME IS ON END CREDITS OF FINAL EPISODE)!