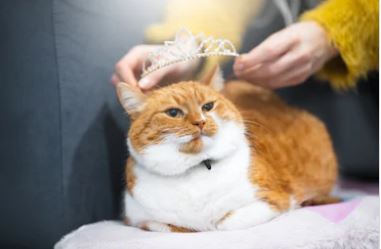 Professionally
I've been in the Marketing/Advertising/Writing business for *mumbles* years. Lots of years–not so many that I was required to wear pantyhose and close-toed shoes to work with my A-line skirts, but enough years that I can claim to be "seasoned" like fries prepared by a distracted teen cook at a chain restaurant.
You may have noticed that I enjoy writing with some humor, and that is true. However, one of my favorite things about being in the business of words is how many different ways I can use them. It is an art. I can write in a serious manner about a serious subject; I can be super playful and fun; I can write in many, many styles with many, many voices.
I am an expert writer, editor, proofreader, and project manager. I'm also pretty good at layout and art direction.
Personally
I enjoy being open-minded, and I appreciate those who are as well. I would rarely be described as gregarious, but I would often be described as hilarious. I am usually well-behaved, and I spend a good deal of my free time reading, writing, watching television, and showering my cats and dogs with attention.
Wanna Learn More?
Reach out for a full resume via email, or find me on LinkedIn here.