Sure, there are lots of writers out there, but they're not all good writers. To write well, you must love language and love the art of words. Words have power, and that power is a responsibility.
Many people don't read all of what you put out there, but they'll read some of it. What people do see and read reflects on you and creates an impression. I help make those impressions great.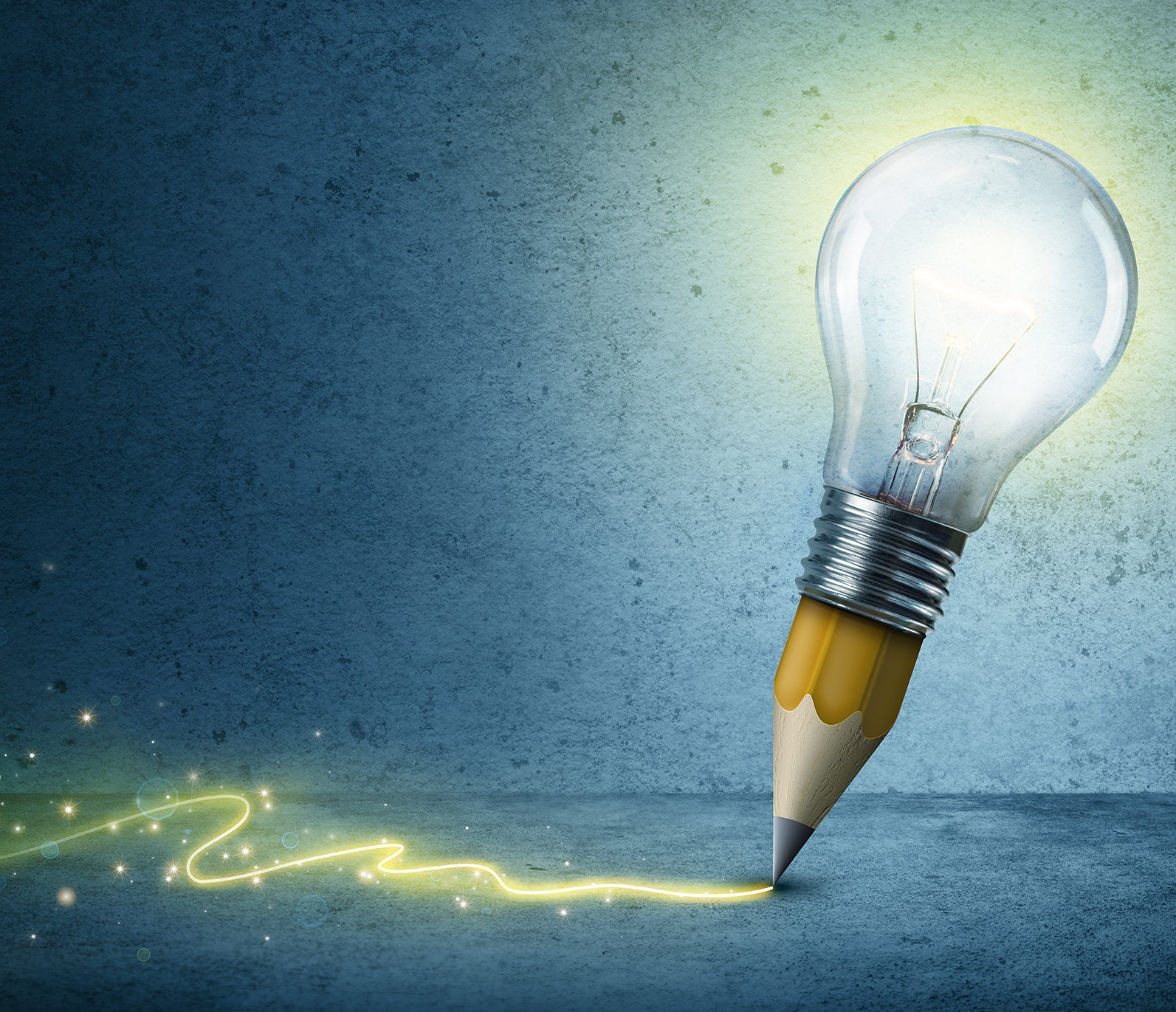 Get in touch!
Contact me to discuss your project and how I can help!